---
Pictures of Sunny...
As a kid (check out those EARS!):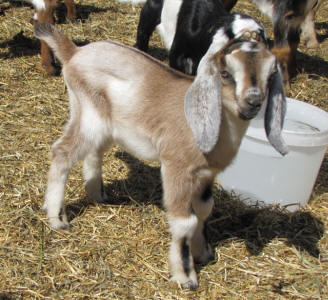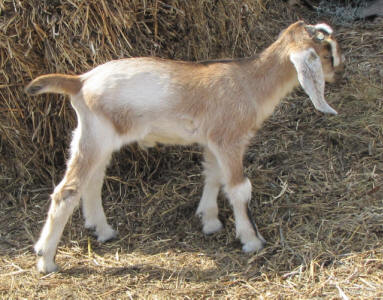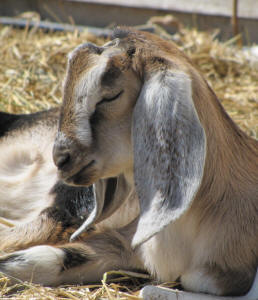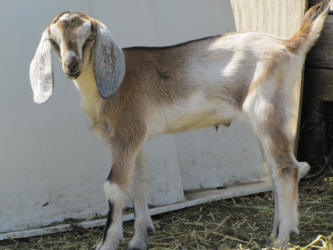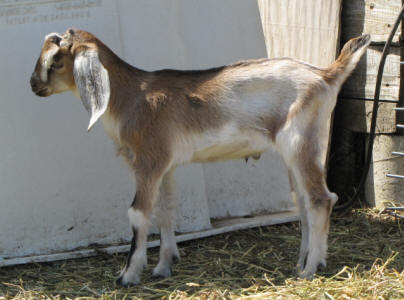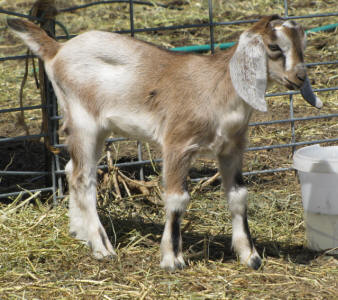 Sunny's v-show pictures - what a beauty!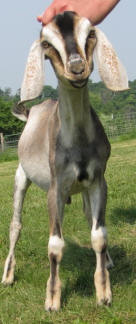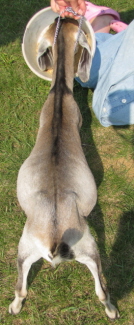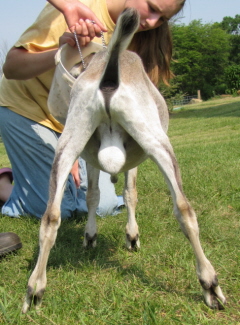 Sunny's beautiful head and conformation: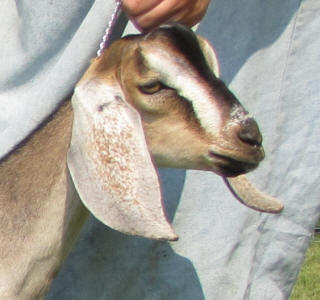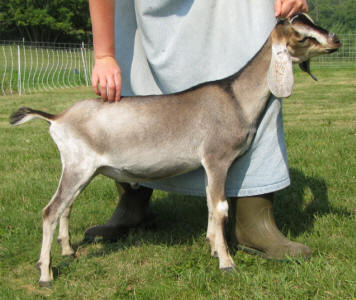 Sunny's 2011 V-Show pictures. He has darkened a lot as he matures and looks stunningly gorgeous.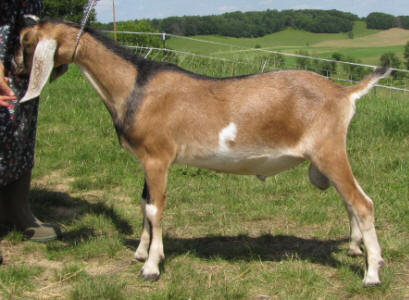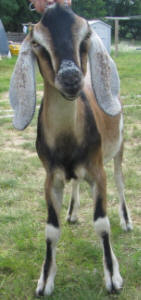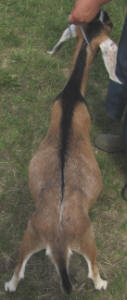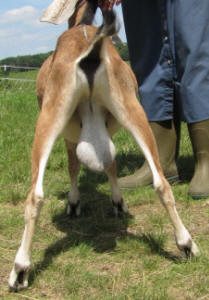 Another picture from the v-show photo shoot...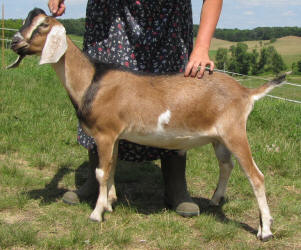 Sunny's Fall V-Show pictures. Stinky and sticky, but still did o.k. taking 2nd behind Freedom in ring 2.