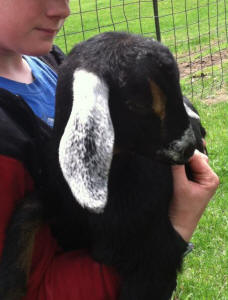 Silver Creek CM Coconut

1st generation - Experimental

1 V-CH 'leg'

Sire: Oak Hollow Acres Merlin (Nigerian)
ss: Pecan Hollow C Maurelli
sd: Oak Hollow Acres Black Magic
Dam: Kuhtz Dream FF Coco (Nubian)
ds: Hoanbu KFE Free Fall *B
dd: CH Kuhtz Dream Goodlookin Carli

View extended pedigree here

DOB: 3/15/13

Percentage: 50/50 (Nubian/Nigerian)

Height: 25" (at 4yrs old)

G6S normal by testing

COCONUT brings some wonderful new bloodlines to our herd. She is a first generation - the result of a very nice Nubian doe bred to a very nice Nigerian buck. Her dam, Coco is out of one of the best does at Kuhtz Dream Dairy Goats, CH Kuhtz Dream Goodlookin Carli. Carli finished her championship easily and has been Best of Breed many times against some stiff competition. She is also a good milker. Coco's sire is one of the Kuhtz' favorite bucks and is from the famous Hoanbu herd. Our Coconut is sired by a beautiful Nigerian buck that is out of good milking lines going back to Twin Creek's, Caesar's Villa and Goodwood goats. Coconut is a BEAUTIFUL little doe with gorgeous conformation - loooong body, tons of width between the hocks and a very nice topline. Her ears are quite good for a 1st gen 50/50 and her nose is straight. Coconut kidded for the first time in 2015 with buck doe twins with good breed character and lovely conformation. Coconut's udder is very nice with good attachments. Her teats are still on the short side (her sire is a ND after all), but her orifices are large and her udder texture is very soft making it pretty easy to milk her even with shorter teats. She is also producing quite well.


Coconut's side udder

Virtual Show Record

2017 - 3rd place 4yr old (9 entries) - Ring 1 &2 MDGA Summer V-Show (daughter, Shadow took RsCH in ring 1)

2013 - BEST Jr. DOE IN SHOW, GRAND CHAMPION Jr. doe & 1st place Intermediate doeling - Ring 1 MDGA Summer V-Show

2013 - 1st place Intermediate doeling (in a class of 4) - Ring 2 MDGA Summer V-Show


Coconut's rear udder

Coconut's kids (click pictures for more)

Coconut's relatives...

Coconut's sire, Merlin

Coconut's Dam, Coco (not a good picture)


Merlin's dam

Photo courtesy of Abigail Lippmann

Coco's dam, CH Kuhtz Dream Goodlookin Carli

BOB and Best Udder at District IV Nubian Specialty ('13).

GCH, BOB, BUB WI state fair 2013 with Coco's full sister being RsCH!
Pictures of Coconut: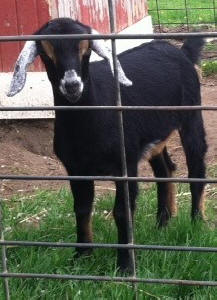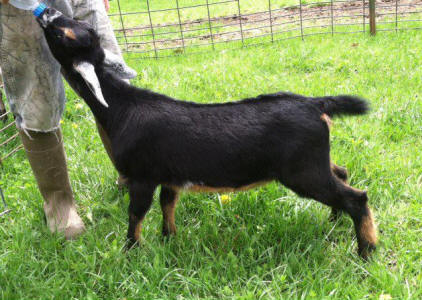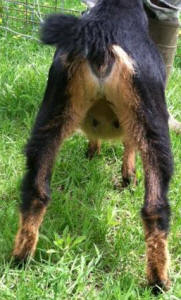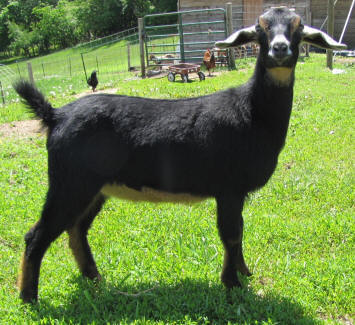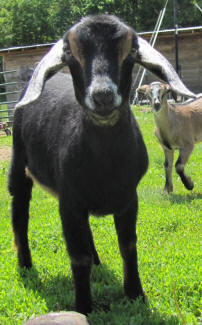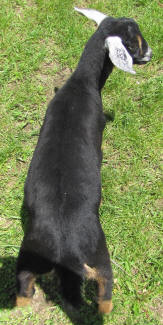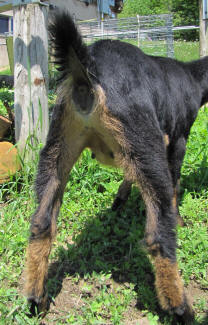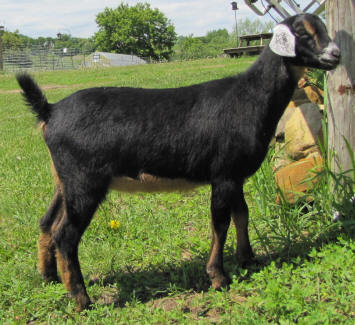 Coconut's first V-Show pictures - doesn't she look different all prettied up?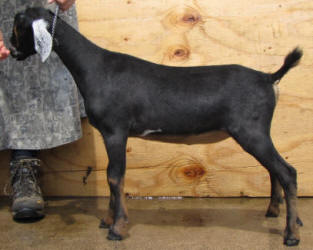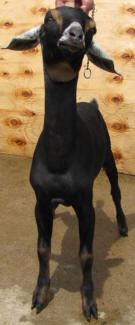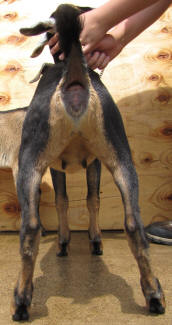 A few more pictures from her v-show photo shoot...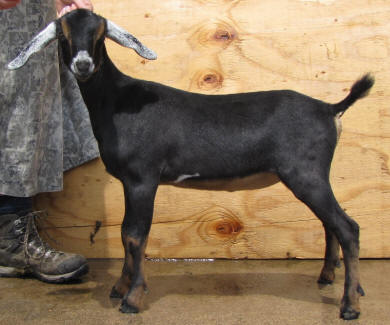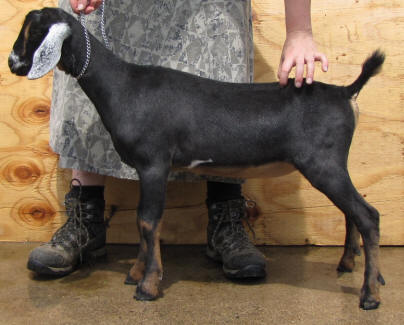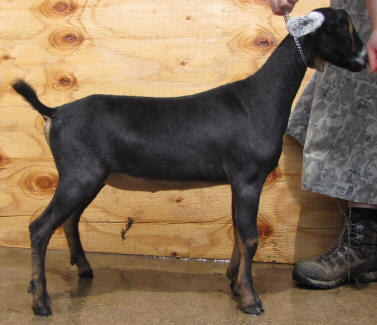 Coconut's first freshening udder just a few days fresh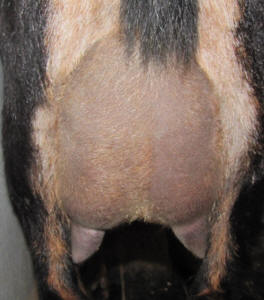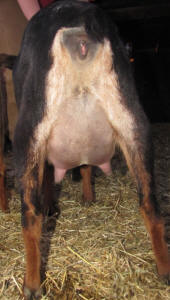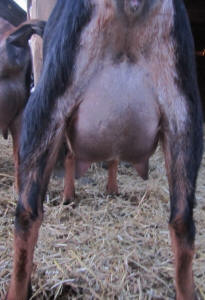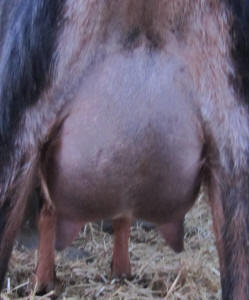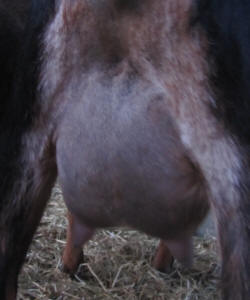 Coconut's udder 2nd freshening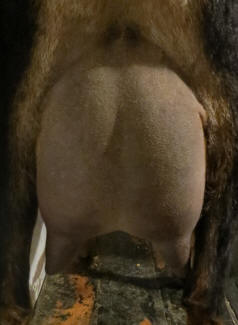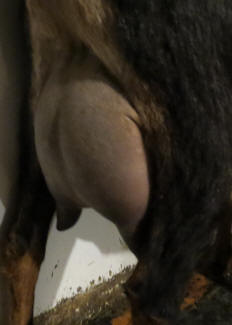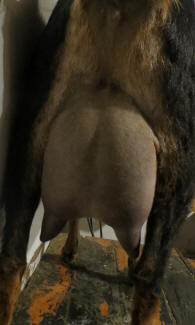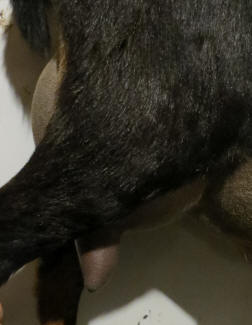 Udder empty after milking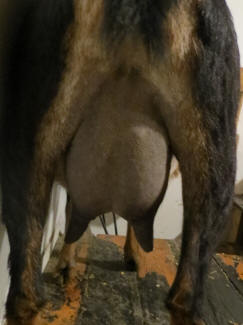 Coconut's 2017 V-Show pictures at 4 years old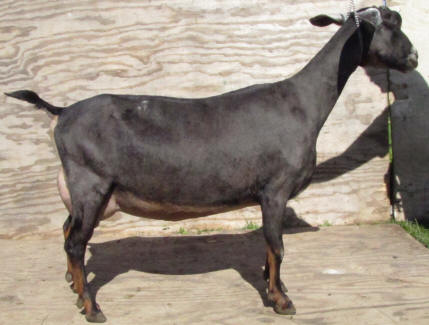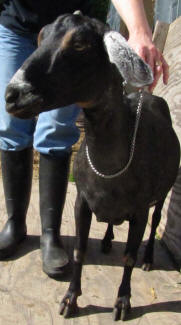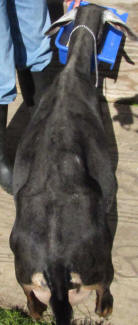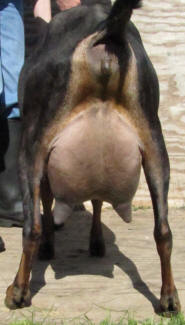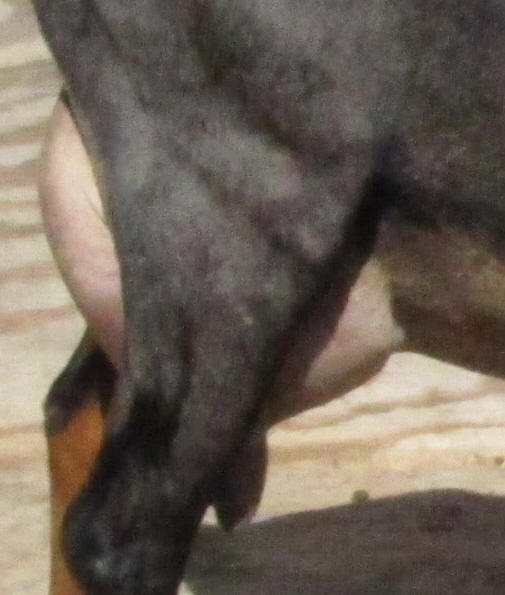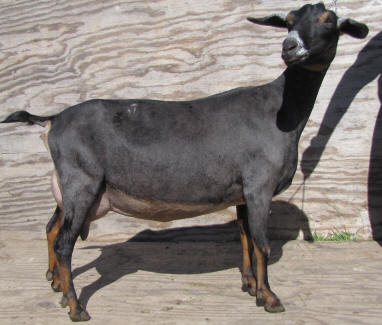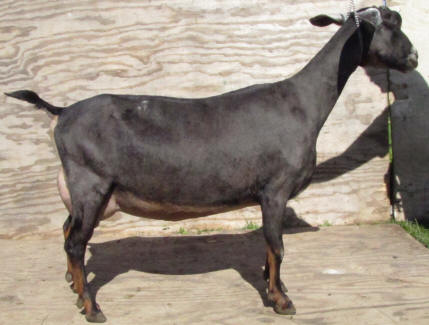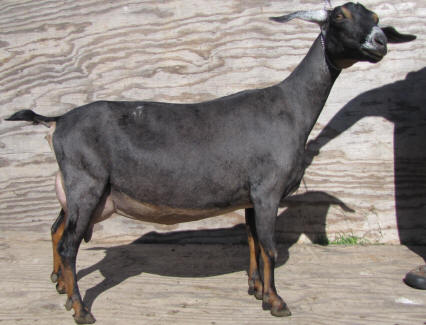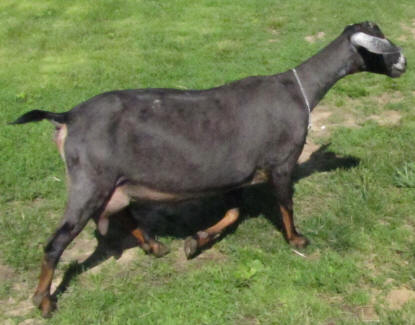 Mini Nubian Dairy Goats Wisconsin