Pictures of Goldstone...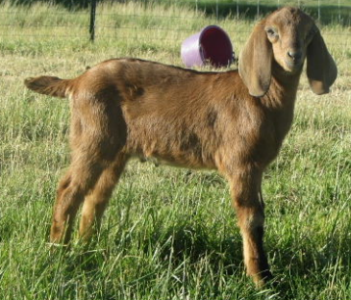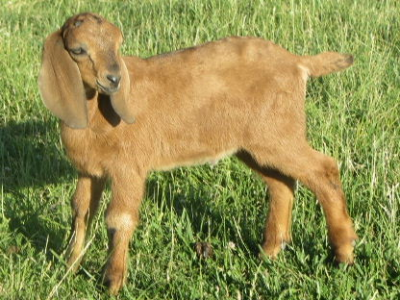 (Photos courtesy of Dannette Hackman/Echo Hill's Farm)
Gold's beautiful, sweet, gentle face...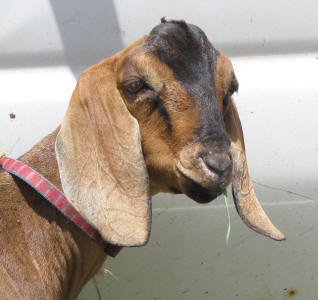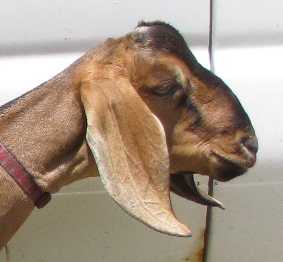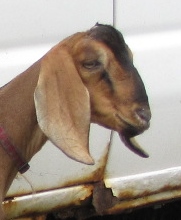 Gold immediately after clipping and not set up: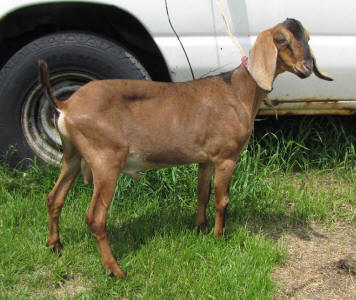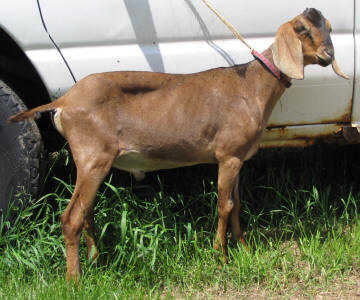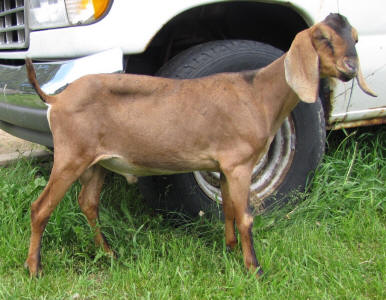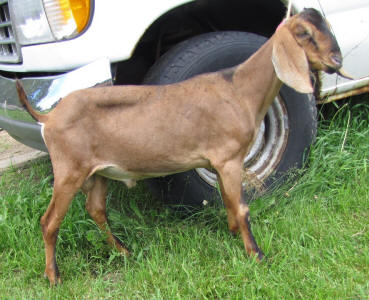 Gold's 2013 V-Show pictures as a yearling: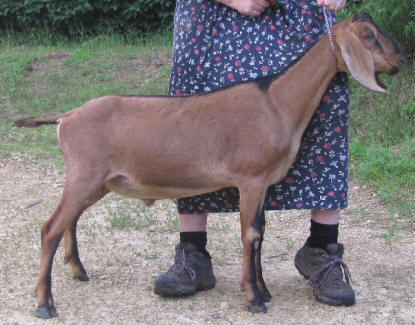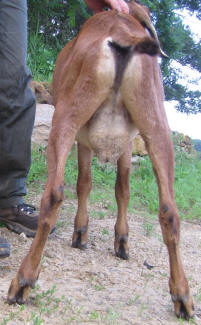 A few more pictures from the v-show photo shoot - I just LOVE this guy!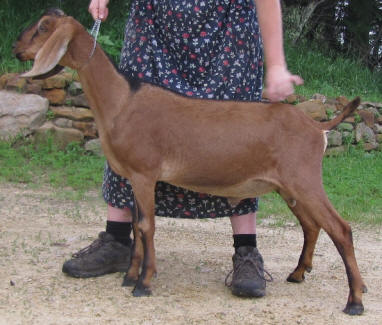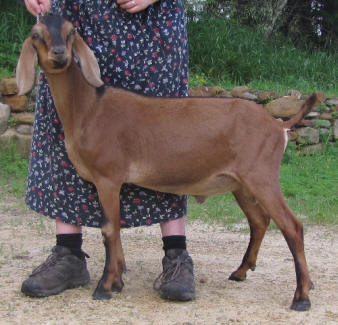 Fall v-show pictures: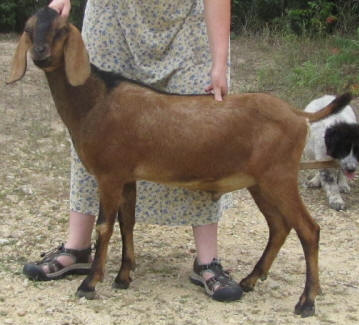 `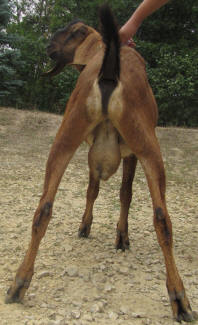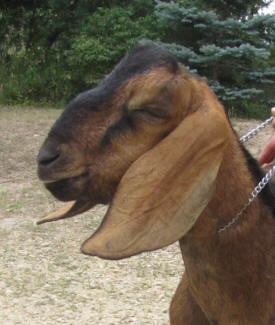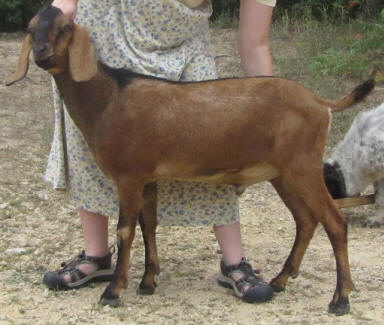 Gold's Summer 2015 v-show pictures (3yrs old)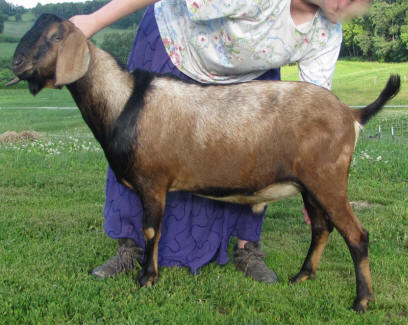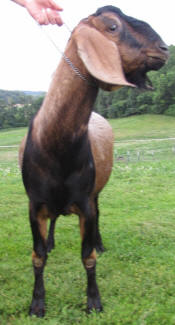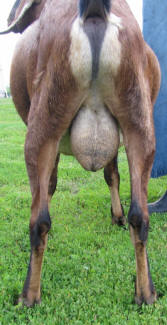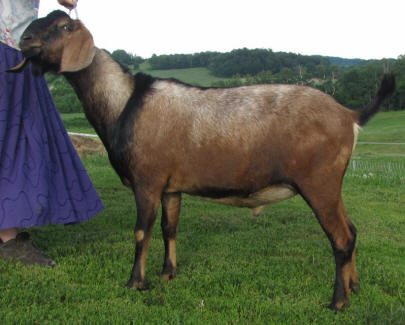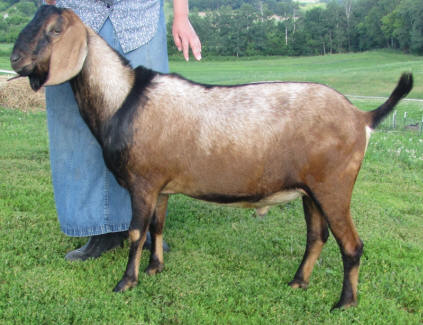 Goldstone's 2017 Summer V-Show pictures. He is 5 years old in these pictures.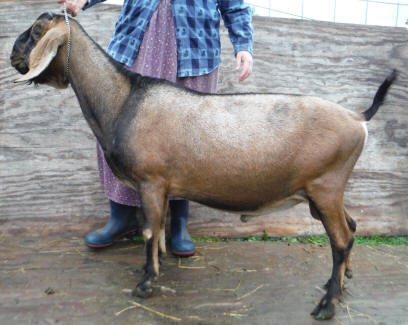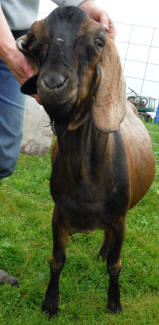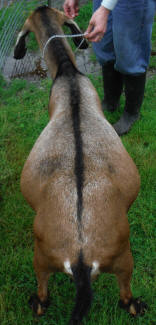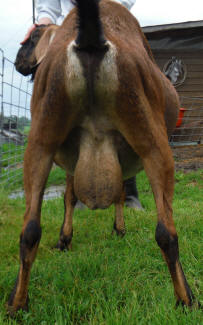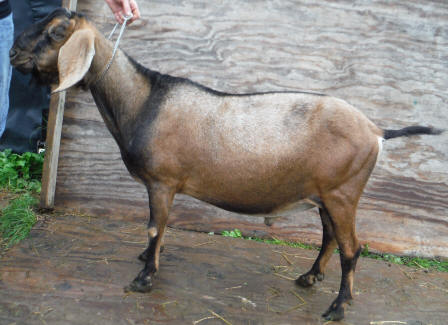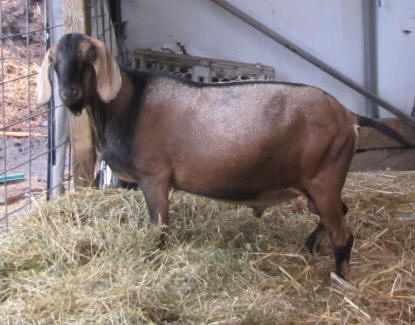 Gold being a show off