Pictures of Freedom...
With his mom and brother: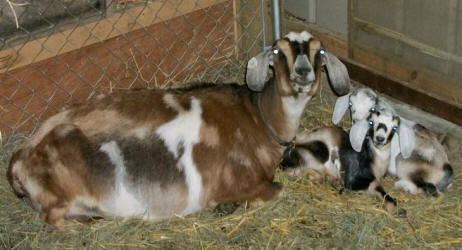 Freedom settling in to his new home:
You can see his largest moonspot in the first picture (on his neck under the collar)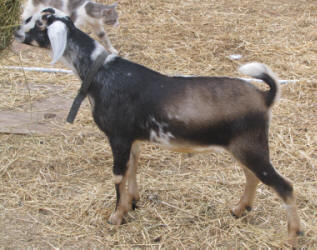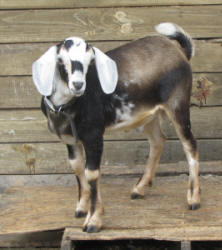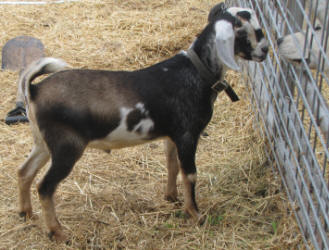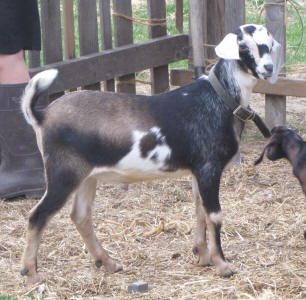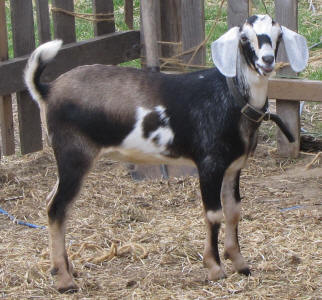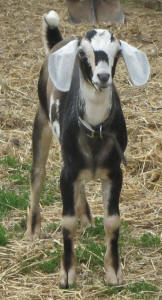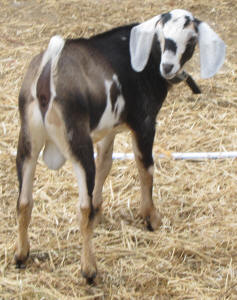 Summer 2010 V-Show pictures: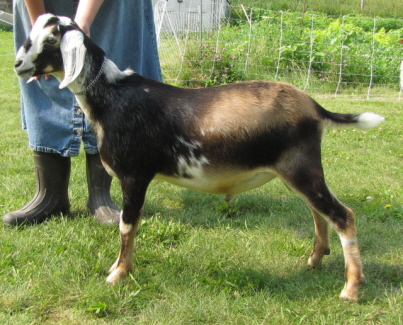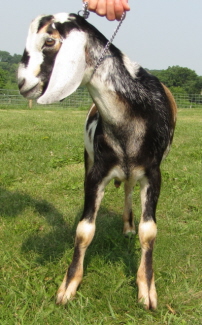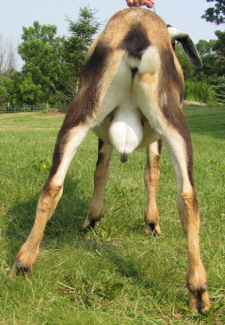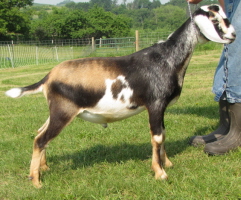 He didn't want his v-show pictures taken, but he sure was a character!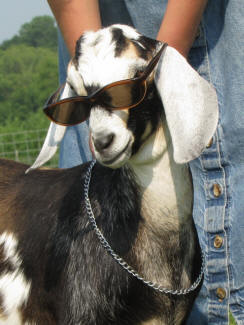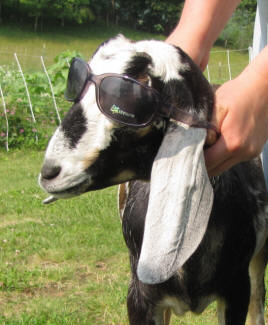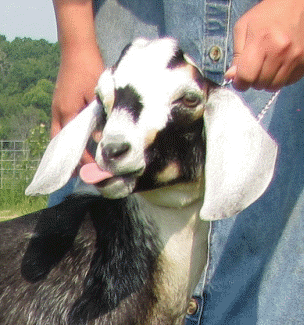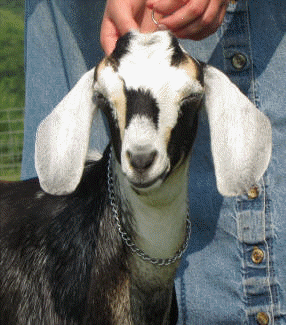 (the above picture was NOT set up - he really was winking!)
Freedom's 2011 Fall V-Show pictures. Even though he was stinky and in rut, he still took RsCH!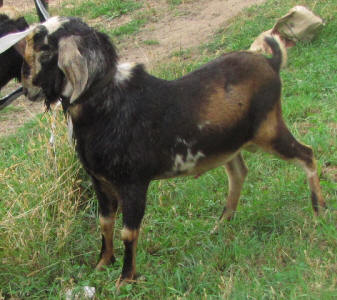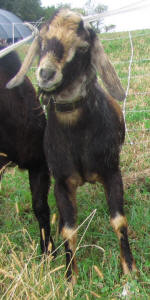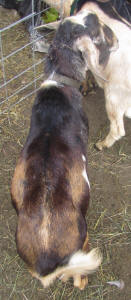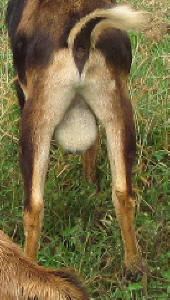 Freedom's pictures from the 2012 Summer V-Show: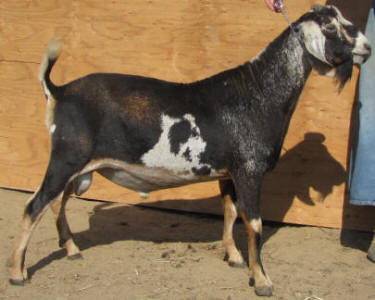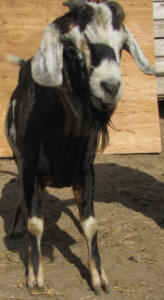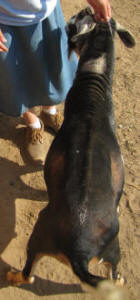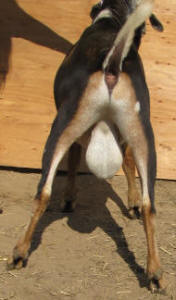 A few more pictures - check out all that dairy skin!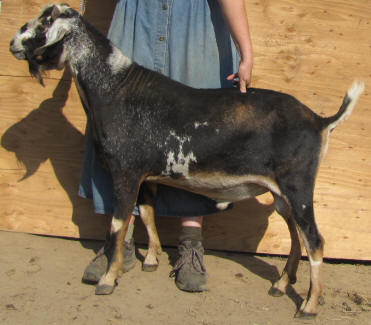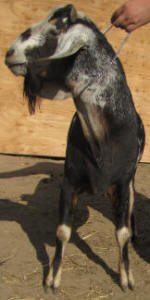 Freedom being his usual, goofy self: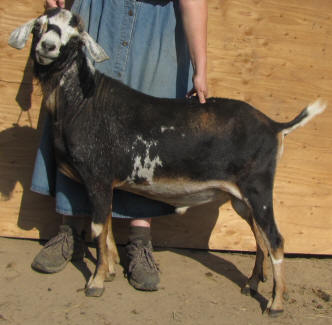 Freedom's Fall 2013 V-Show pictures (3 years old):