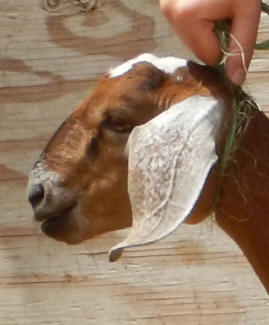 Wonderful Farm SG Royal Candy

1st generation - Experimental

1 V-CH Leg

Sire: Pennyroyal Silver Galaxy (Nubian)
ss: C&W Farm GNT Fidelity's Curly (Goldthwaite & Six M Galaxy lines)
sd: Pennyroyal Frida's Corazon LA 89 VVEV
Dam: Wonderful Farm Sweet Treat
ds: The Bells Deckland
dd: Paw Paw Nin Marshmallow Taffy

View extended pedigree here

DOB: 3/27/16

Percentage: 93.75/6.25 (Nubian/Nigerian)

Height: 25.5" (at 1yr old)

G6S Normal by parentage

CANDY is the fulfillment of a long search over the past 4 or 5 years to find a polled MiniNubian that would not sacrifice milk, udders and conformation to bring in the polled gene. This girl has a pedigree loaded with milk and she has nice conformation to boot. She is also a very sweet, gentle and quiet girl. We made a long trip out to Oregon to get her and she was such a joy to travel with. I really look forward to seeing her udder and how she milks.

Kids from Candy will be sold on a separate waiting list from the rest of my herd at this point. Email me if you are interested in being on the Candy kid waiting list.

Maternal granddam's udder

Virtual Show Record

2016 - GRAND CHAMPION Jr. Doe and 1st place Int doeling - Ring 2 MDGA Summer V-show

2016 - 1st place Int doeling - Ring 1 MDGA Summer V-show


Dam's 2nd freshening udder

Candy's relatives...

Candy's dam, Sweet Treat as a first freshener




Dam's 2nd freshening udder


Sweet Treat's dam, Taffy

Pictures courtesy of Aliza Vanderlip

Candy's 3/4 brothers (same sire and their dam is her granddam)
Pictures of Candy:
Hiking in the mountains in Wyoming: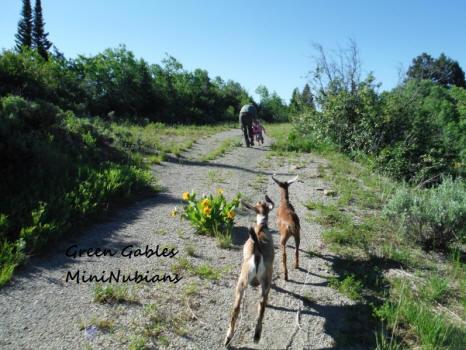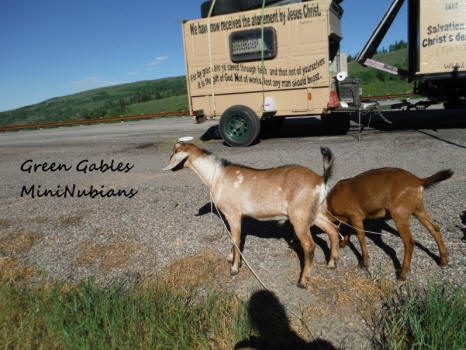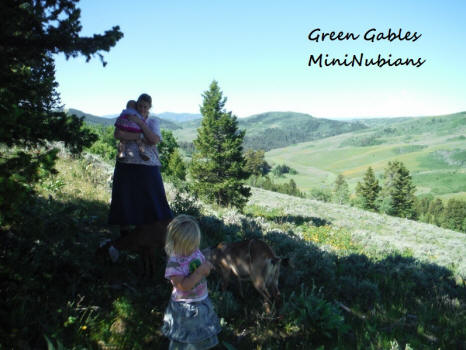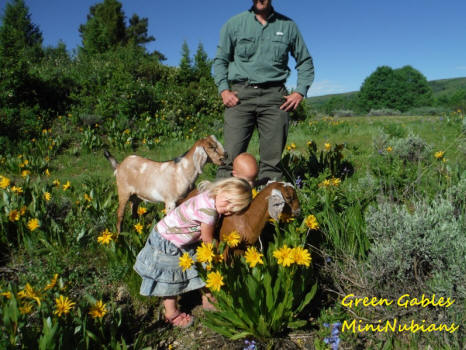 Hiking at Mount Rushmore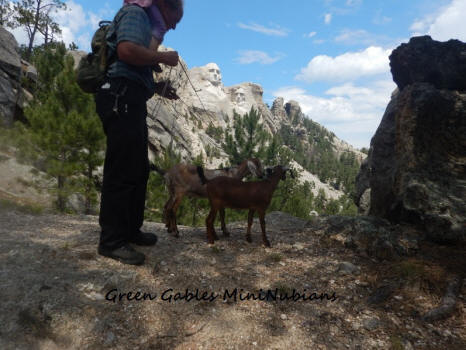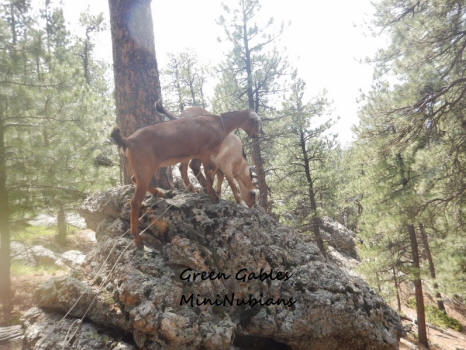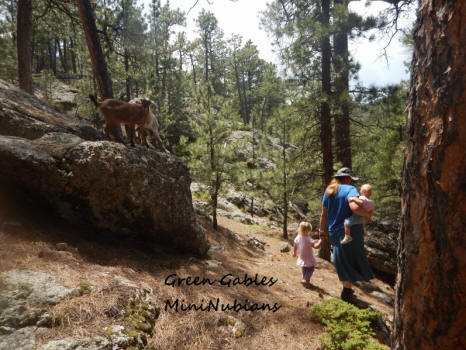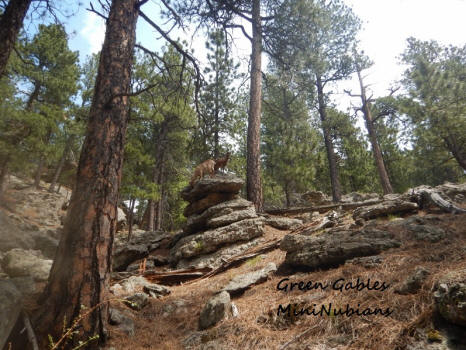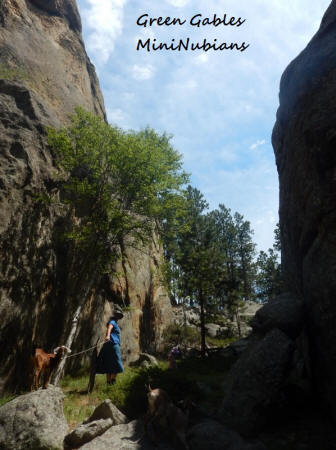 Candy's 2016 Summer V-show pictures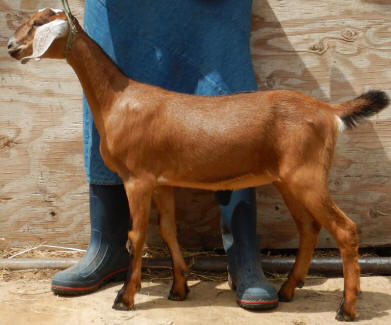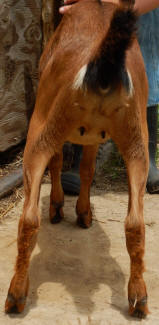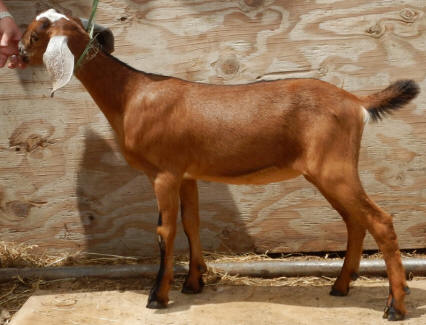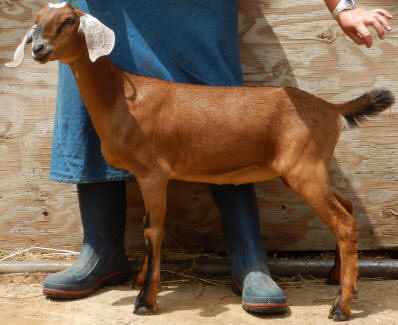 Candy at a year, not set up.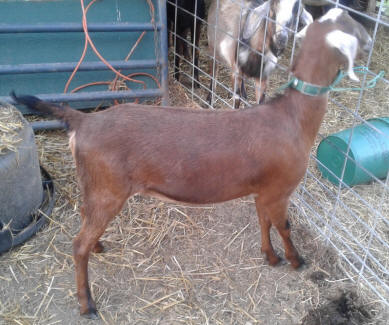 Mini Nubian Dairy Goats Wisconsin