How can these two pictures be of the same goat??? And with the pictures just taken about a 1/2 hour apart?!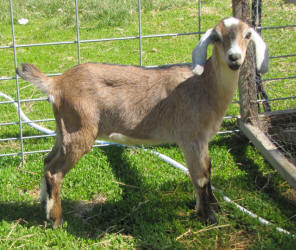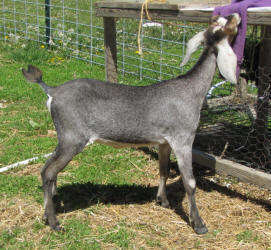 Here is another doe that had a SHOCKING color change: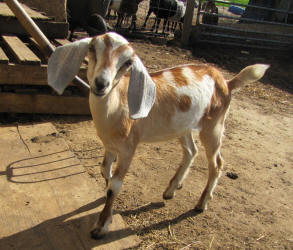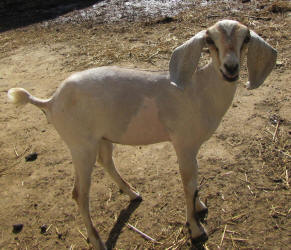 And another one!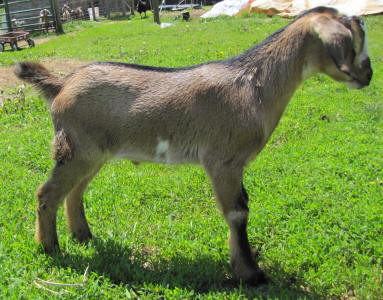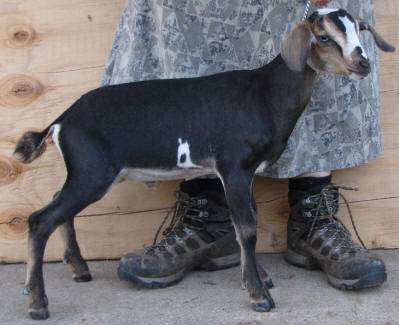 CLIPPING!
Below are some pictures of the radical color changes of some of the goats. Before and after pictures. Most of the clip jobs pictured here were done with an Oster single-speed Clipmaster for the body work and a smaller Wahl clipper for the lower legs.
Adelita - a red roan bezoar doeling who looked SILVER after clipping!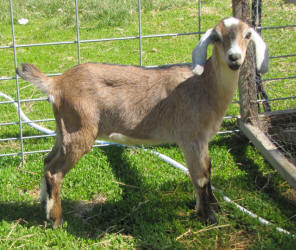 You can see that the under coat is much darker. On the right you can see what she looked like halfway clipped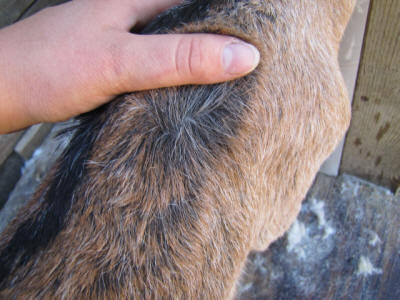 Finished!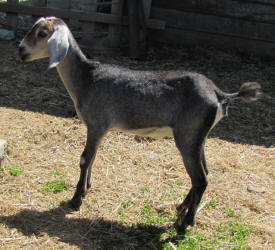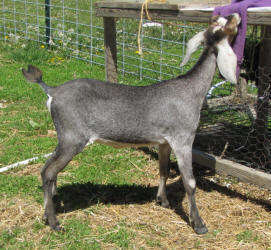 ---
Red buckling with moonspots. Moonspots are often brown or grey at birth and then lighten up as the kid matures. You can see the difference in the picture where I hold the hair back over one of the moonspots: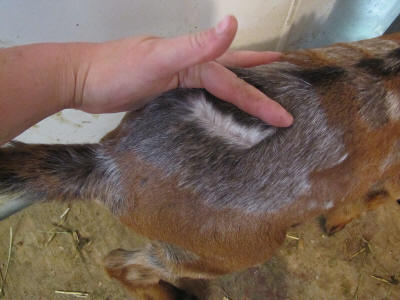 Before clipping: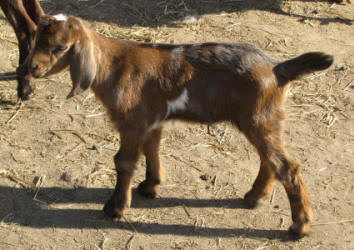 After clipping: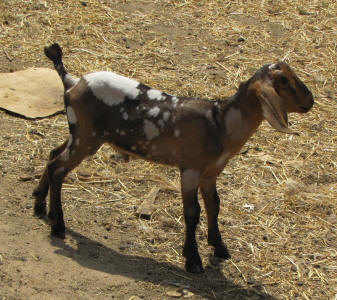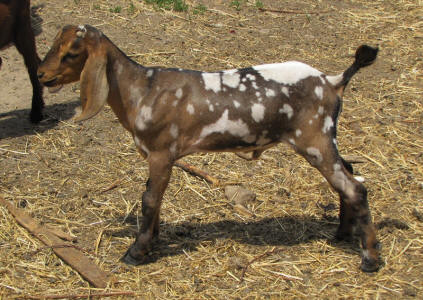 ---
Lady looked much prettier before her haircut. It will be interesting to see how her color changes as her coat grows back in. I've never seen a goat with the lighter under coat this extreme before.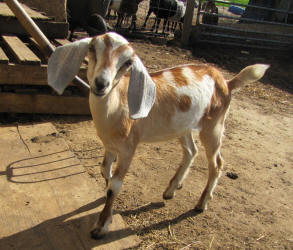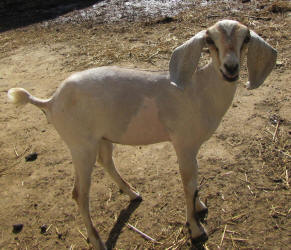 ---
Moonbeam - A light brown and tan buckskin. Looks much more like a silver buckskin after clipping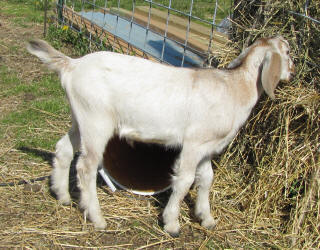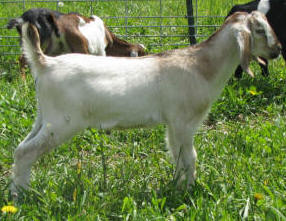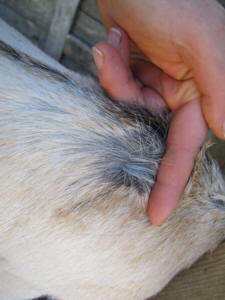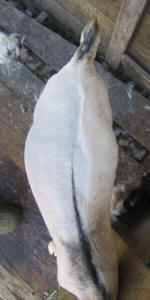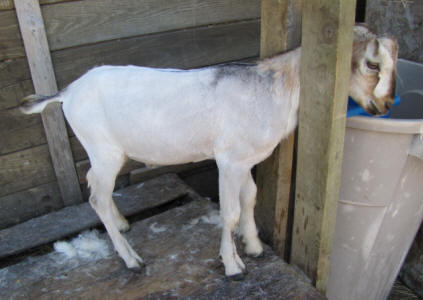 Finished: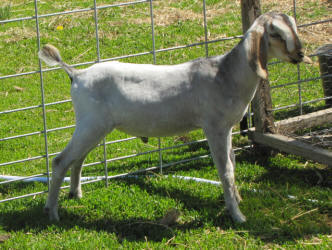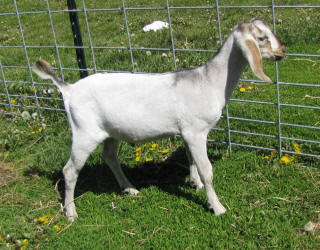 ---
This chocolate buckling was quite amazing as well.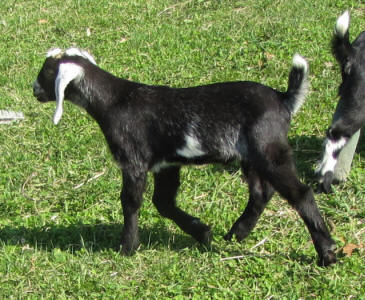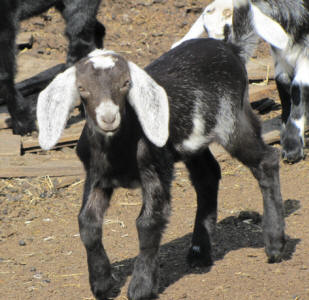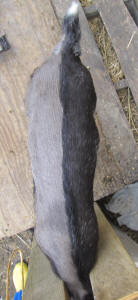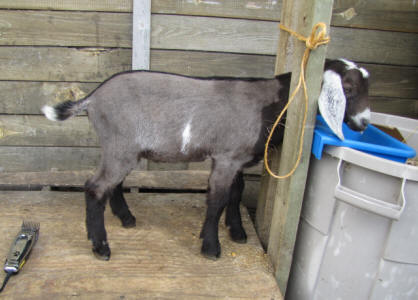 The pictures below were taken on the same day, but in different light.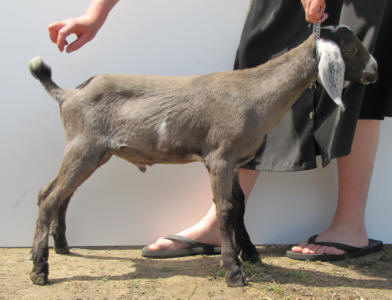 ---
Serenade didn't change color quite as much, but you can sure see a difference!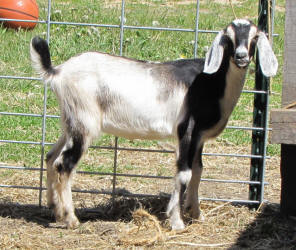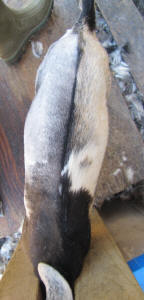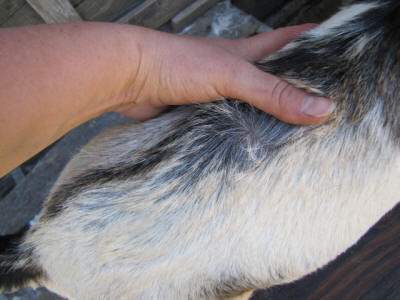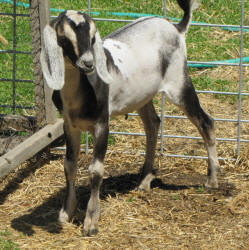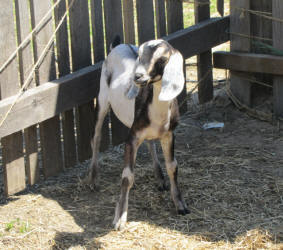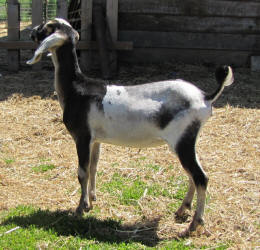 ---
The dam of the above doe, Summer also changed a bit when clipped as a kid: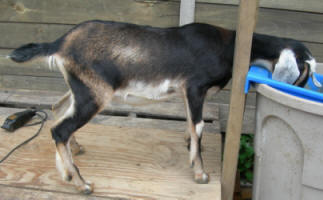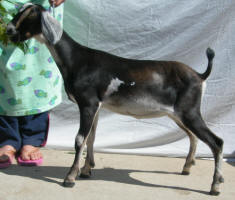 ---
A few more...